---
- Fifteen Additional Pictures -
---
"Leeming Lodge" in its highest state of decor.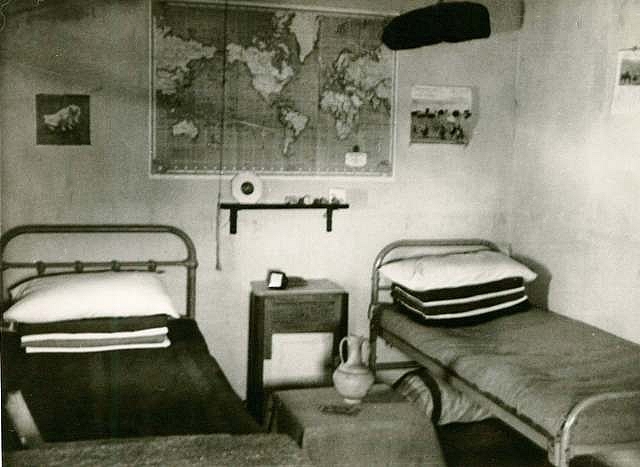 ---
Dick Holmes, the author holding the Germans' cat, Edward Hughes and Neville Price, all from Leeming.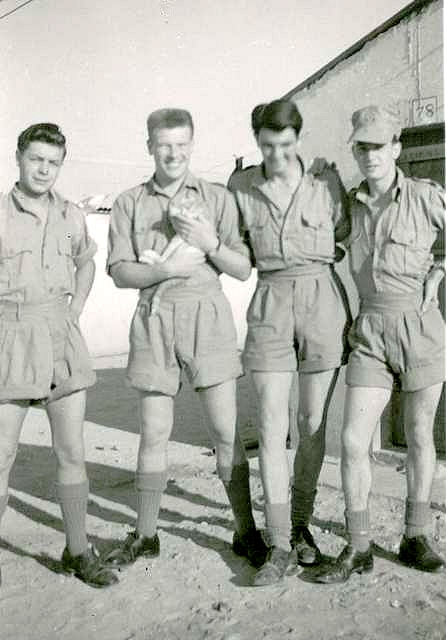 ---
The only picture I ever dared to take at the Technical site.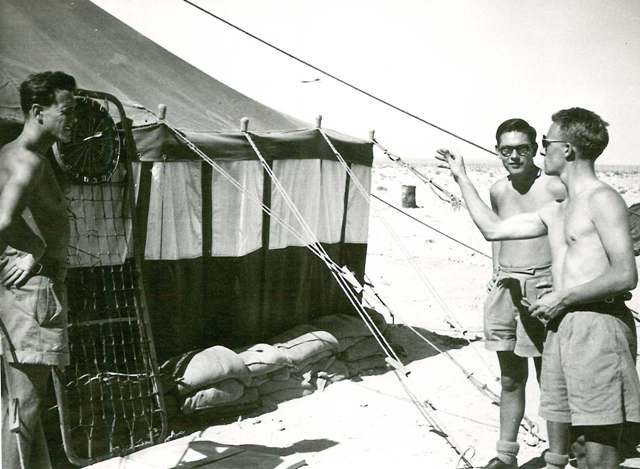 ---
An evening performance of The Germantown Hot 5, featuring Taff on the Carlsburger and Nev on the Inverted Tin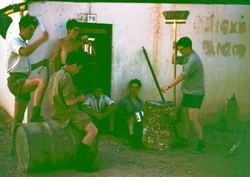 ---
The Germans' cook kept these two locally captured gazelles as pets.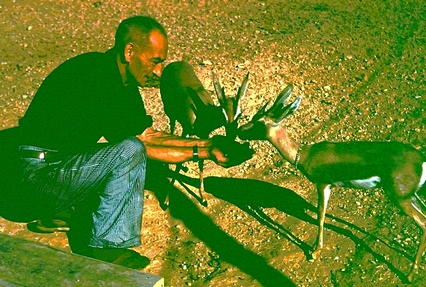 ---
The PSI minibus party on the Derna trip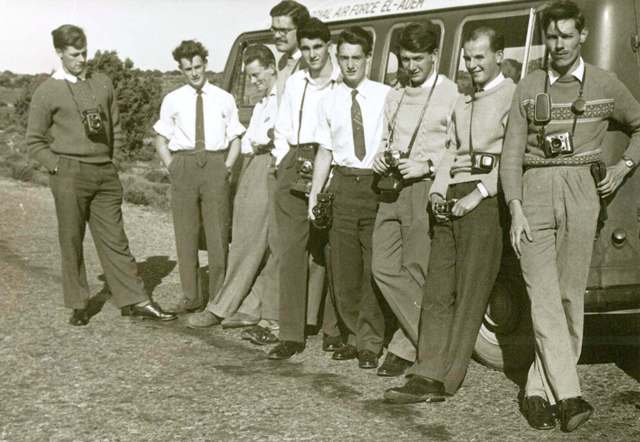 ---
A break on the road to Derna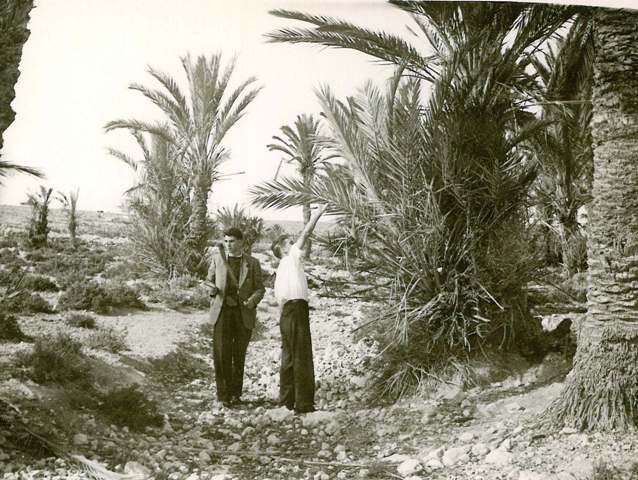 ---
Above Derna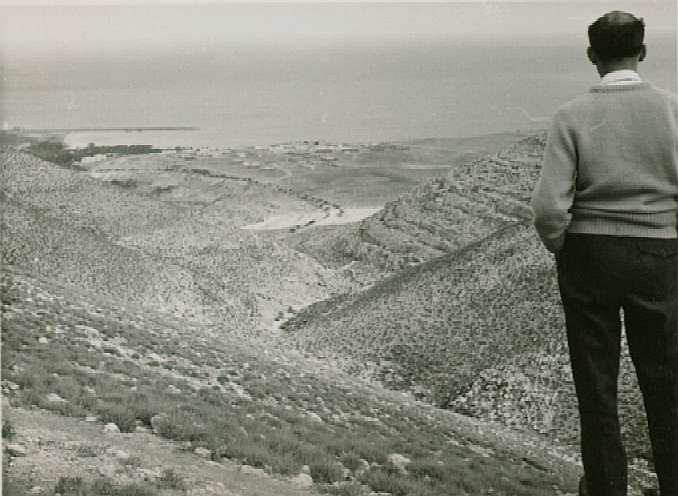 ---
Derna environs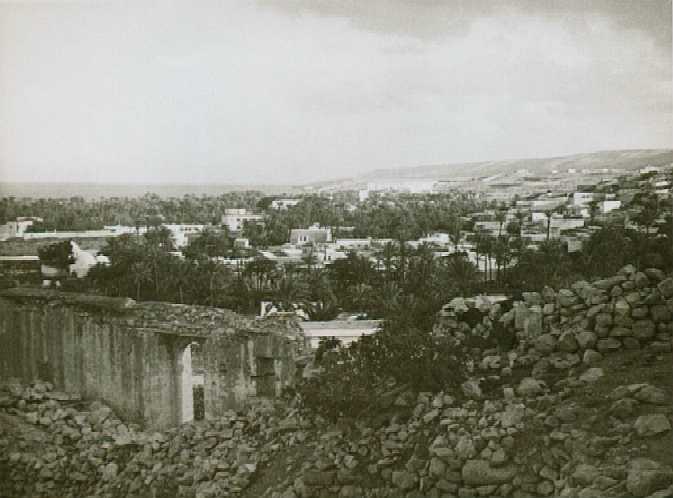 ---
Tour of Derna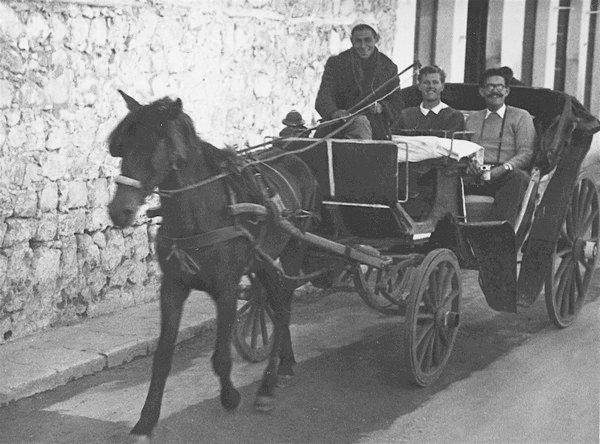 ---
The objective of our outing, the Roman ruins at Cyrene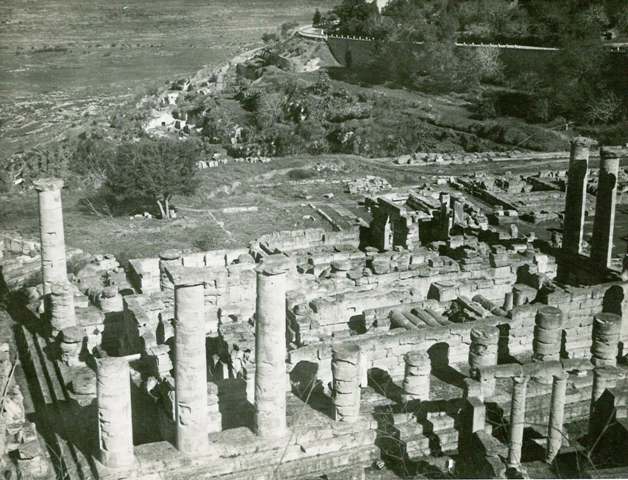 ---
Another view which shows the huge extent of the ruins.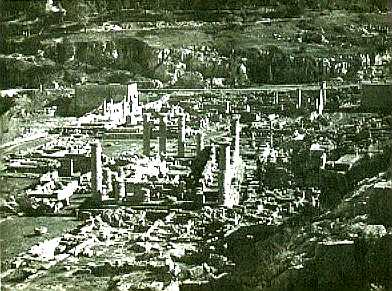 ---
One corner of the site.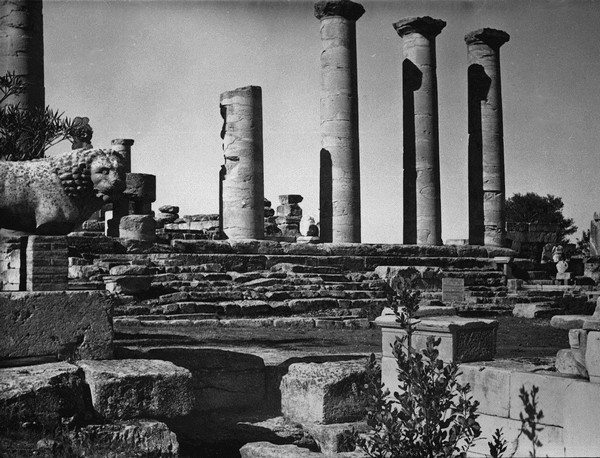 ---
The view to the sea over the Roman Theatre

---
The sea and me at Tobruk.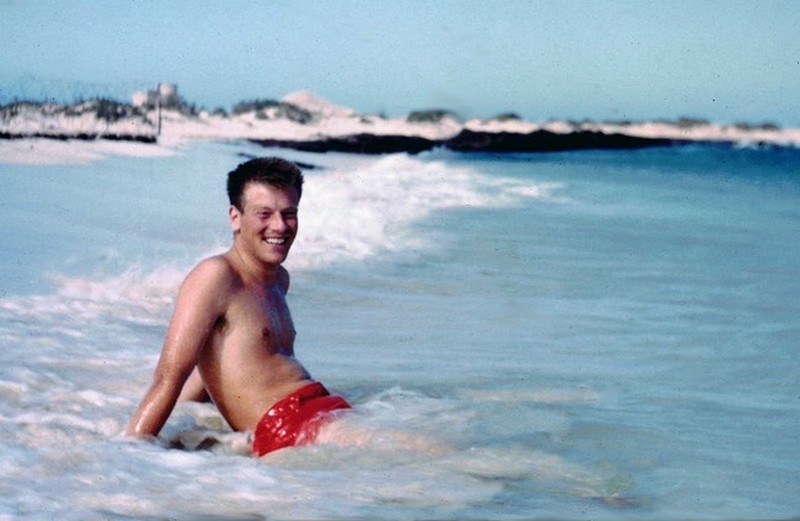 ---
And there are more pictures to be seen.

Return to Index...or...continue at ElAdem final page

All Photographs © 2006&nbspD.C.Adams

Rev070807